The Ecohotel El Agua is a holistic resort located in the beautiful subtropical valleys of the south of Tenerife, enjoys an environment of silence and peace preserving the intimacy and privacy of the guests. This hotel is an oasis of tranquility and well-being in the middle of nature. If you are looking for a place to disconnect and take care of yourself, this is the perfect place.
The first thing that catches your eye when you get to the Ecohotel El Agua it is your environment. The hotel is surrounded by mountains and exuberant vegetation, which makes it an ideal place for those looking to connect with nature and enjoy a relaxing environment. It has a bicycle rental option so that you can explore the surroundings in a sustainable and fun way. In addition, the hotel's location is perfect for those wishing to explore the island, as it is close to some of the most popular places in Tenerife such as The Cove.
The decoration of the Ecohotel El Agua is another of its strong points. The hotel has a rustic and natural style that blends perfectly with its surroundings. The rooms, all different from each other, are decorated with care and detail, and have everything you need to guarantee a comfortable and relaxing stay. In addition, all rooms have a private terrace with views of nature. Among the very special pieces that decorate the hotel, is the Ethiopian Sankore Africa stool. It is a piece of hand-carved wood that combines perfectly with earthy materials, rattans, and more neutral colors that highlight the elegance of the stool.
But without a doubt, the most remarkable thing about the Ecohotel El Agua are the therapies they offer. The hotel focuses on comprehensive well-being, and for this reason it has a wide range of holistic treatments and therapies that will help you take care of your body and mind.
Among the therapies offered at the Ecohotel El Agua we can find relaxing and therapeutic massages, meditation, yoga, reiki, reflexology, acupuncture and many more. All of them are designed to help you reduce stress, relieve pain, improve your health and balance your emotions.
In addition, the Ecohotel El Agua has a team of highly qualified professionals who will guide and advise you at all times. Its goal is to help you discover your personal balance and lead a healthier and more conscious lifestyle.
Another thing that makes Ecohotel El Agua a special place is its commitment to the environment. The hotel is concerned with minimizing its environmental impact and has numerous sustainability measures, such as the use of renewable energy, recycling and reusing materials, and promoting organic farming in its own garden.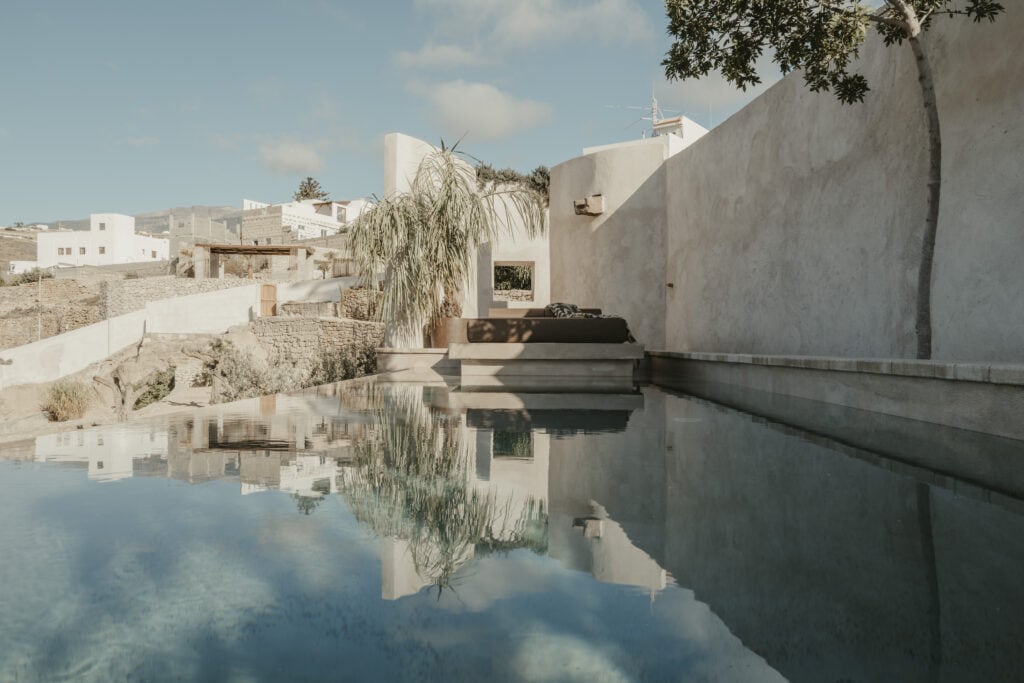 In short, the Ecohotel El Agua is a perfect place for those looking for a holistic retreat in a natural and relaxing environment. Their therapies and treatments will help you take care of your body and mind, and their commitment to the environment makes it even more special. If you are looking for a place to disconnect and take care of yourself this Holy Week, the Ecohotel El Agua is the perfect choice.